Posts Tagged 'flushot'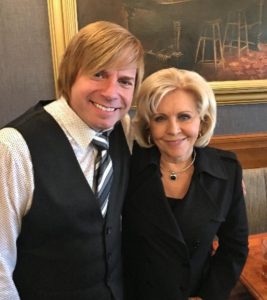 I want to give a HUGE shout out to this amazing woman of God! #gloriacopeland 
Kim and I have received healing many times in our own body as well as our children's because of the Word of God she has ministered! THANK YOU GLORIA!!! The Stephenson's love you! 
Continue Reading | Comments Off on Gloria Copeland